Our Vision …
Launch and Implement ERP Solutions around world and integrate it with other systems
Our Mission …
Provide the Corporates with special Standard Solutions to Manage their works, which in turn reduce costs and increase revenues
As we are one of Fastest Growing IT consulting companies in Egypt and Middle East, provide Training and Consulting services to all of our customers at the most competitive prices.
We Merge with our clients to develop them an unique business solutions that translate their vision and business strategy to operational reality, helping them integrate, innovate and grow.
Our knowledge and experience allow us to understand what works, who to work with, and how to make it work for our clients.
By helping clients make the right strategic decisions and implement the right solutions.
Our IT services, business solutions, and outsourcing bring our clients a level of certainty that no other competitor can match.
Our clients experience requirements that are met on time, within budget, and with high quality, greater efficiency and responsiveness to their business, and the ability to shift investment to strategic initiatives rather than tactical functions.
The level of certainty we offer our client is the reason why our clients sleeps well at night.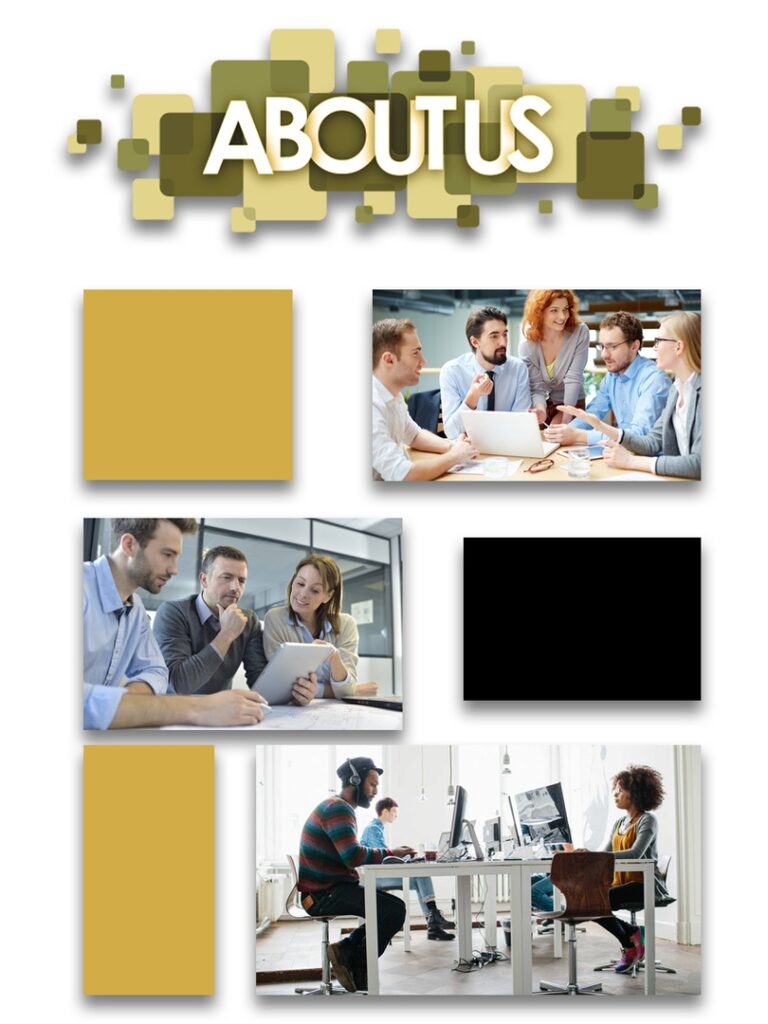 Apps Master Solution is one of Fastest Growing IT consulting companies in Egypt and Middle East
The Business Established in 2014 , we had gone through 20 Projects , implementation and support in
ERP – MRP – CRM – Sales – Integrations – Development